BRICKYARD HOLLOW – PORTLAND, MAINE BREWERY & PIZZA
Hours
Sunday to Thursday: 11 am – 10 pm
Friday & Saturday: 11 am – 11 pm
Call
Brickyard Hollow Portland offers both a beautiful rustic-yet-modern design and quality of brew and food that is hard to find elsewhere. Located at 9 Commercial Street near Portland's waterfront, Brickyard Hollow is in a neighborhood rich with tradition and history. Tucked between the former Grand Trunk Railroad Station on India Street and George H. Winn's Soda factory to the west, the historic district is one of the few east coast waterfronts which look substantially the same as it did in the 1870s.
+ Read More
With trivia on Thursdays, community nights, live music, and other events going on in this space all the time, this is a great spot to enjoy great food and drink with your whole Portland community! Monday through Friday, we have a 4 pm to 6 pm happy hour special in Portland, a pizza slice & a beer are just $7.  Whether you're joining us by yourself, with friends, or with the whole family, everyone will find something delicious to try on our menu!
Follow us on Facebook and Instagram to stay in touch with all we are doing!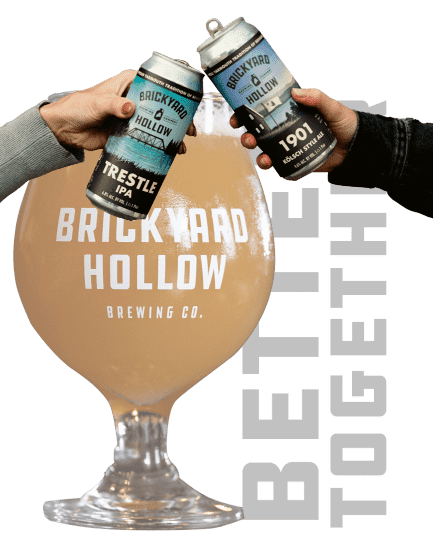 THE HISTORIC PORTLAND OLD PORT
Our Portland, Maine location is on Commercial Street, which was constructed in the early 1850s and mostly survived the Great Fire of 1866. Subsequently, it prospered due to the rapid redevelopment of the surrounding neighborhoods, which became more cohesive and residential in the wake of the fire.
+ Read More
The Franklin Wharf (#33) was a landing spot for many passengers on the underground railroad and an embarkation point for their transit to Canada and England. Visitors can walk the Maine Freedom Trail, which originates at the corner of Commercial and Franklin St.
Although many of the wharves which jutted into the Fore River are now gone, what remains are contemporary piers like the Ocean Gateway and incredible views of Casco Bay and many of its islands.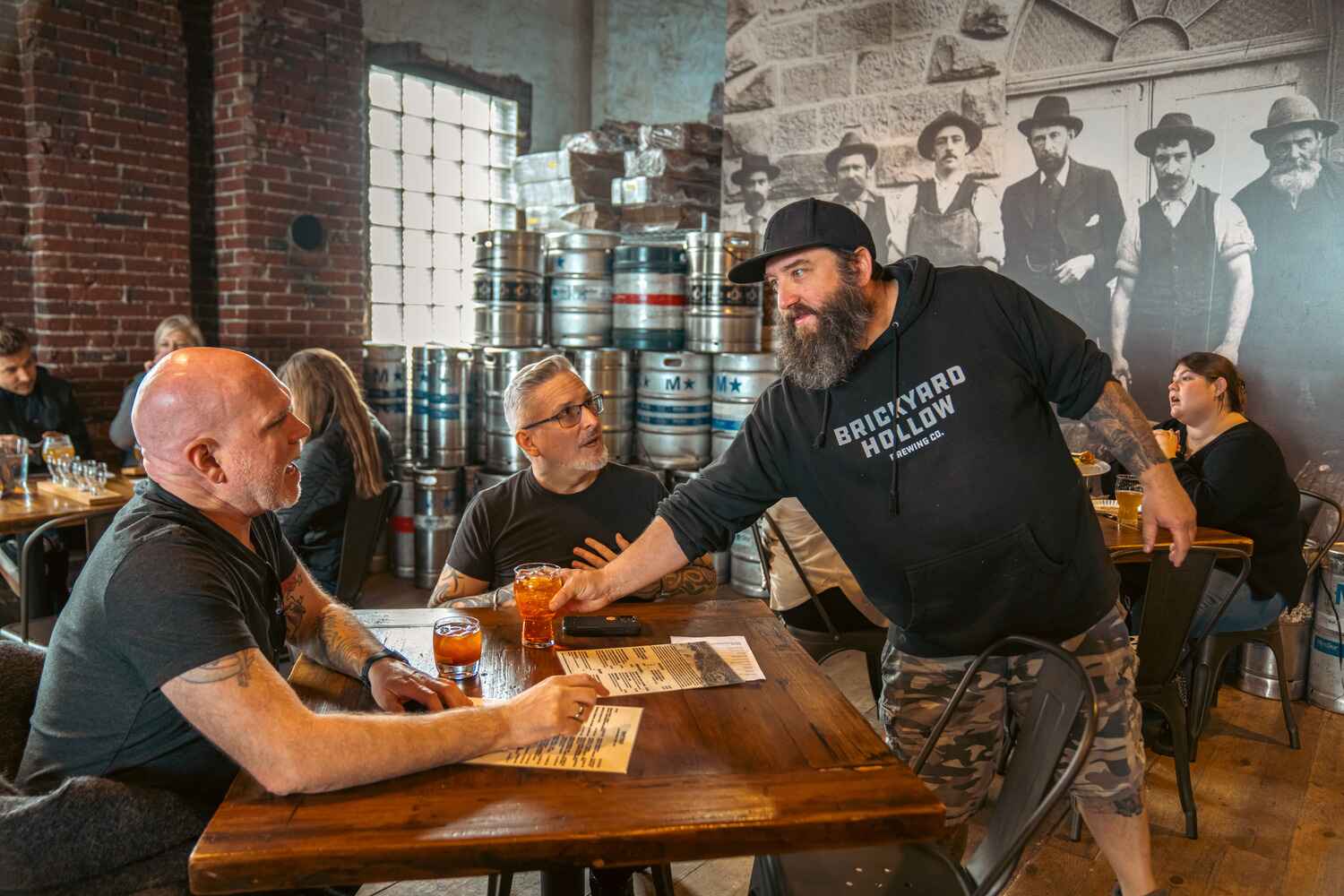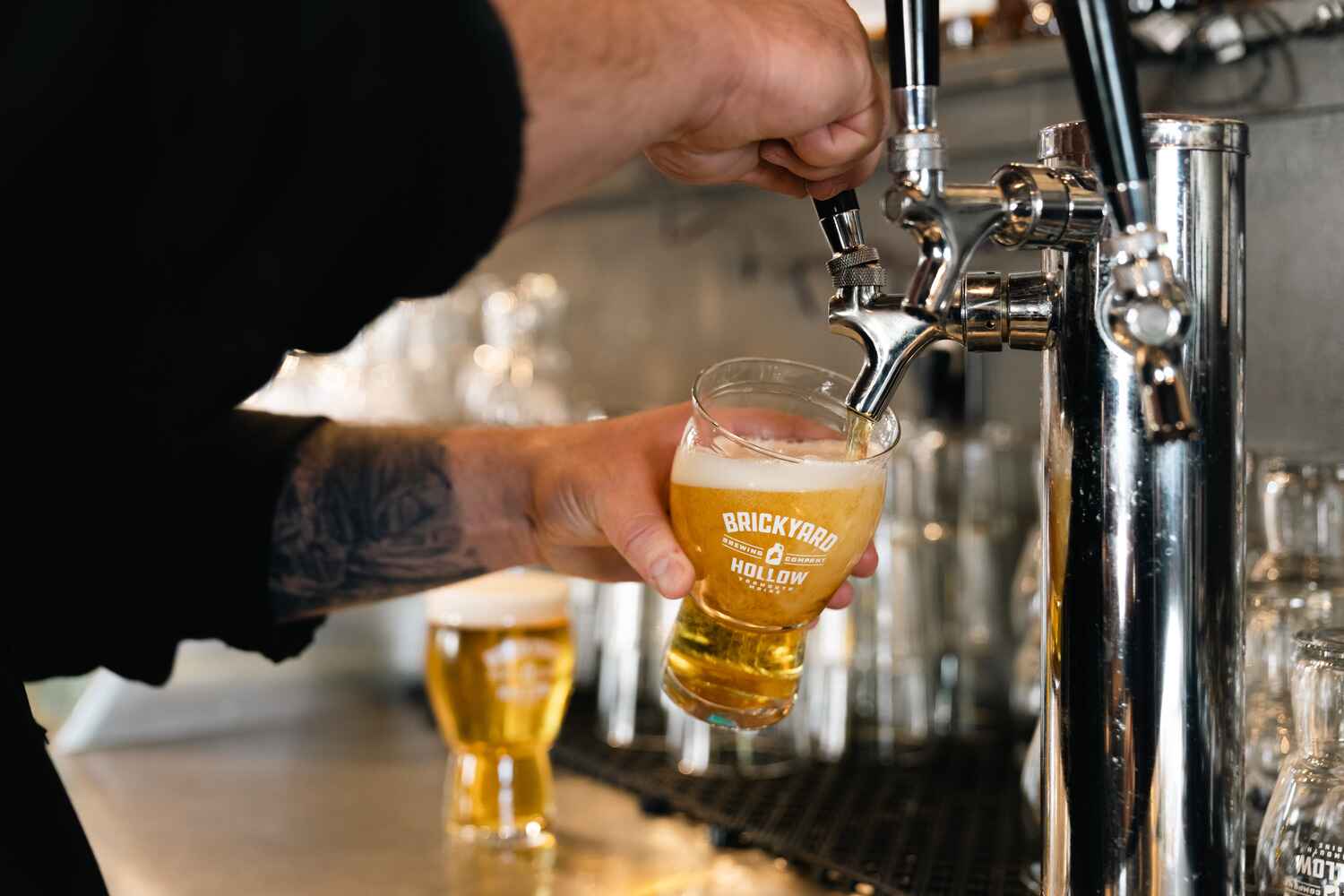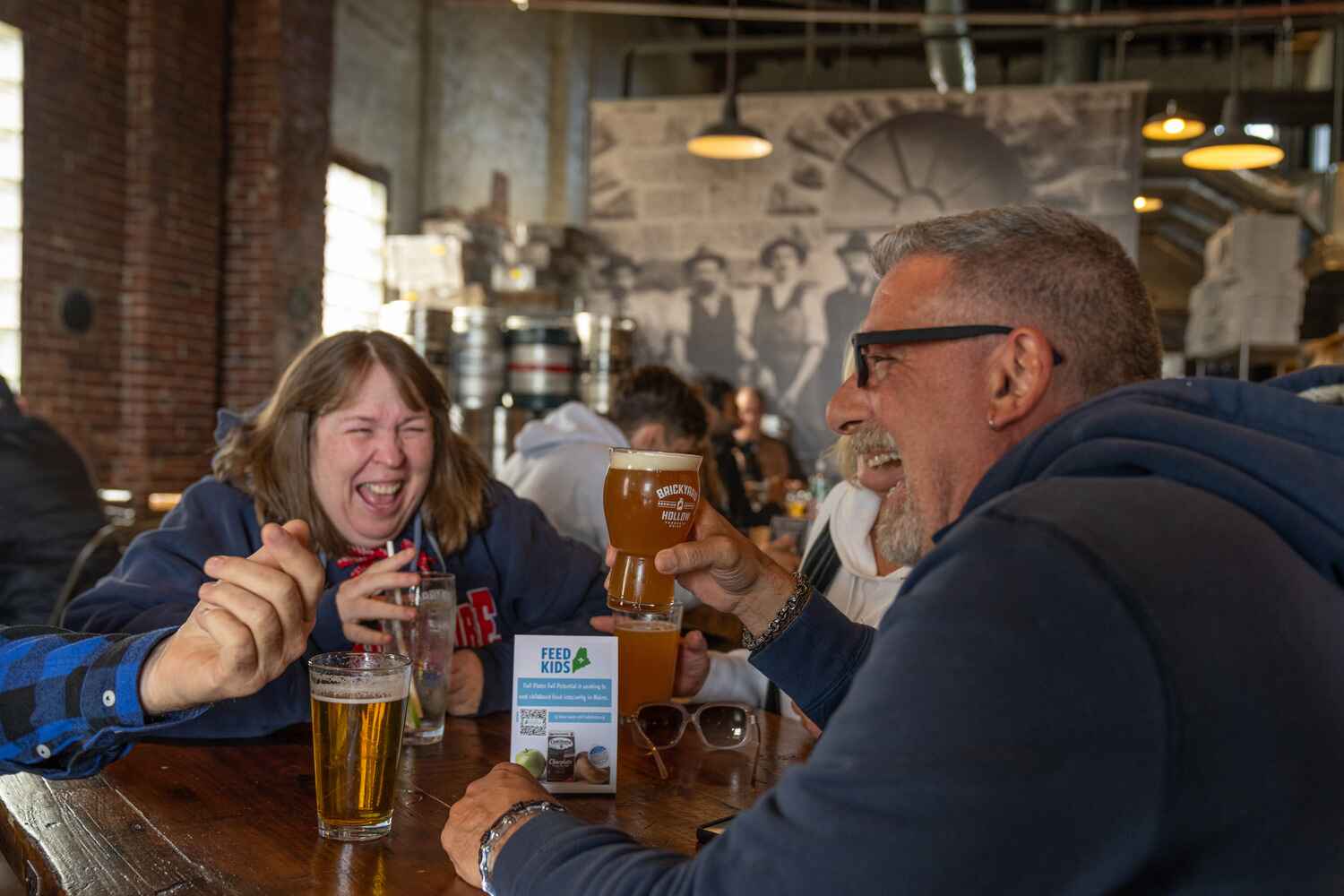 THINGS TO DO IN PORTLAND, ME'S OLD PORT
Visiting the old port? There's a lot to do and see, which can be overwhelming.  Here are a few suggestions. Take a stroll down Fore Street and visit Cool as a Moose for fun Maine apparel and souvenirs, or visit Lisa-Marie's Made in Maine on Exchange Street for locally made, handcrafted goods. Old Port Candy Co. on Fore Street offers a dozen flavors of fudge and an array of chocolates that will satisfy your sweet tooth.
+ Read More
For a taste of Maine's famous seafood, head over to the Harbor Fish Market, where you'll find a wealth of fresh seafood, including lobster and haddock. Or, experience what it's like to be a Maine fisherman with Lucky Catch Cruises, where you can haul up lobster traps from the bottom of the ocean and learn about one of Maine's favorite crustaceans.
The Old Port is a must-see destination for visitors looking to experience the history, culture, and natural beauty of Portland, Maine.