JOIN THE BRICKYARD HOLLOW TEAM
Our company culture is built on a foundation of trust, mutual respect, and collaboration. We are committed to investing in our employees and providing them with the support they need to thrive both professionally and personally.
One of the key benefits of working with us is our health insurance assistance, which provides $300 per employee per month to help cover the cost of health insurance. We believe that the well-being of our employees is essential to the success and health of our organization in turn.
For employees who have been with us for at least 2 years and meet our criteria, we also offer the opportunity to open a Brickyard Hollow, waiving the sign-on fee. This allows our employees to take ownership of their own career development and growth within the company.
+ Read More
We also understand the importance of giving back to the community and supporting our employees in their efforts to make a positive impact. We offer 8 hours of paid community volunteer time per month, allowing our employees to pursue their passions and make a meaningful difference in the lives of others.
Our employee retention rate is high, which is a testament to the positive and supportive work environment we have created. We also believe in the importance of ongoing training and education for management and provide opportunities for our managers to continue learning and developing new skills.
We also value employee appreciation and host employee appreciation parties to celebrate our team members and acknowledge their contributions to the company.
Lastly, our bonus structure is designed to reward employees for their hard work and dedication. 50% of the bonus is based on profit & loss, 25% is based on customer service and 25% is based on culture. This structure ensures that our employees are rewarded for their efforts in all areas of the business, and not just for financial performance.
To apply or learn more about working for Brickyard Hollow, please fill out the form below.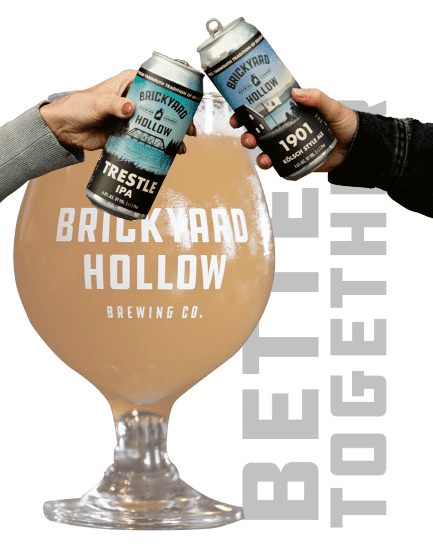 "*" indicates required fields