BRICKYARD HOLLOW – FREEPORT, MAINE BREWERY & PIZZA
Our Freeport location is a central gathering place for the whole community featuring our local craft beer and hand-crafted pizza! Located in the heart of downtown Freeport, our craft brewery, and craft pizza location is the perfect place to stop for a bite to eat and delicious local beer to drink while you're enjoying Freeport's bustling downtown shopping scene.
This is a perfect location for delivery to homes and hotels throughout Freeport and surrounding areas. We offer carry-out and dine-in for locals and tourists alike, take a break from shopping at L.L. Bean nearby and enjoy our top-notch food and beverages!
+ Read More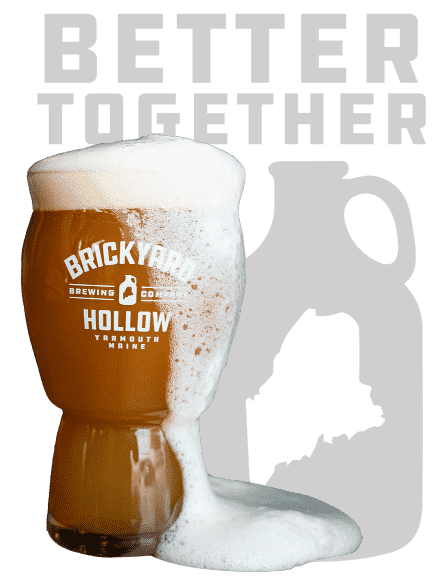 Freeport was first settled in 1700 and was officially incorporated as a town in 1789. The town is named after the openness of its harbor, which is free from ice even in relatively harsh winters.
Freeport is made up of four villages: Mast Landing, Porter's Landing, South Freeport, and Freeport Corner. These villages have a rich history of shipbuilding, fishing, canning, and farming. The Harraseeket River, which runs through the town, was once used to transport timber for use as masts, thus the name "Mast Landing."
+ Read More
The town remains strongly committed to preserving its historic buildings, such as the Gore House, which McDonald's had planned to demolish but was forced to change its design to fit Freeport's historic preservation guidelines.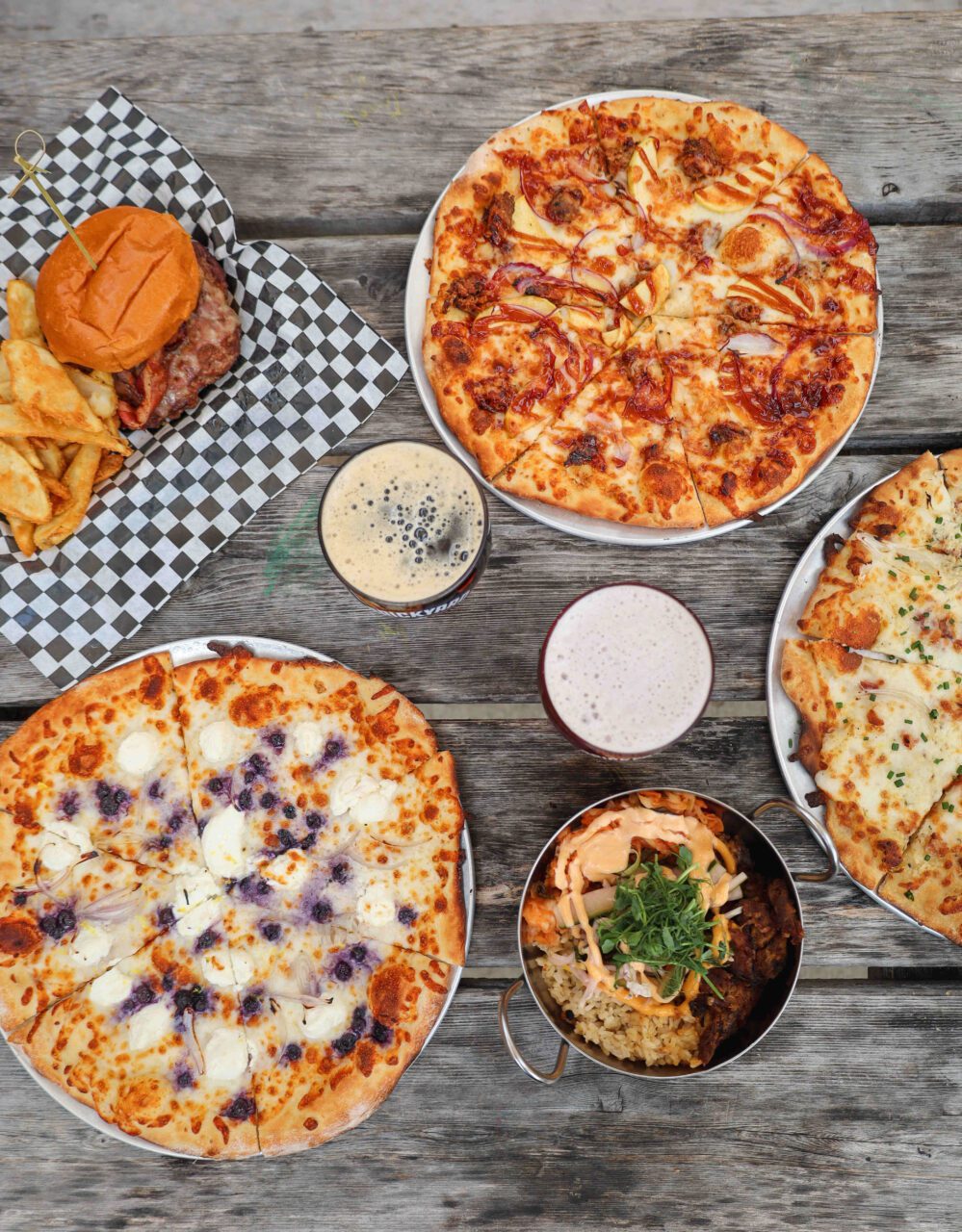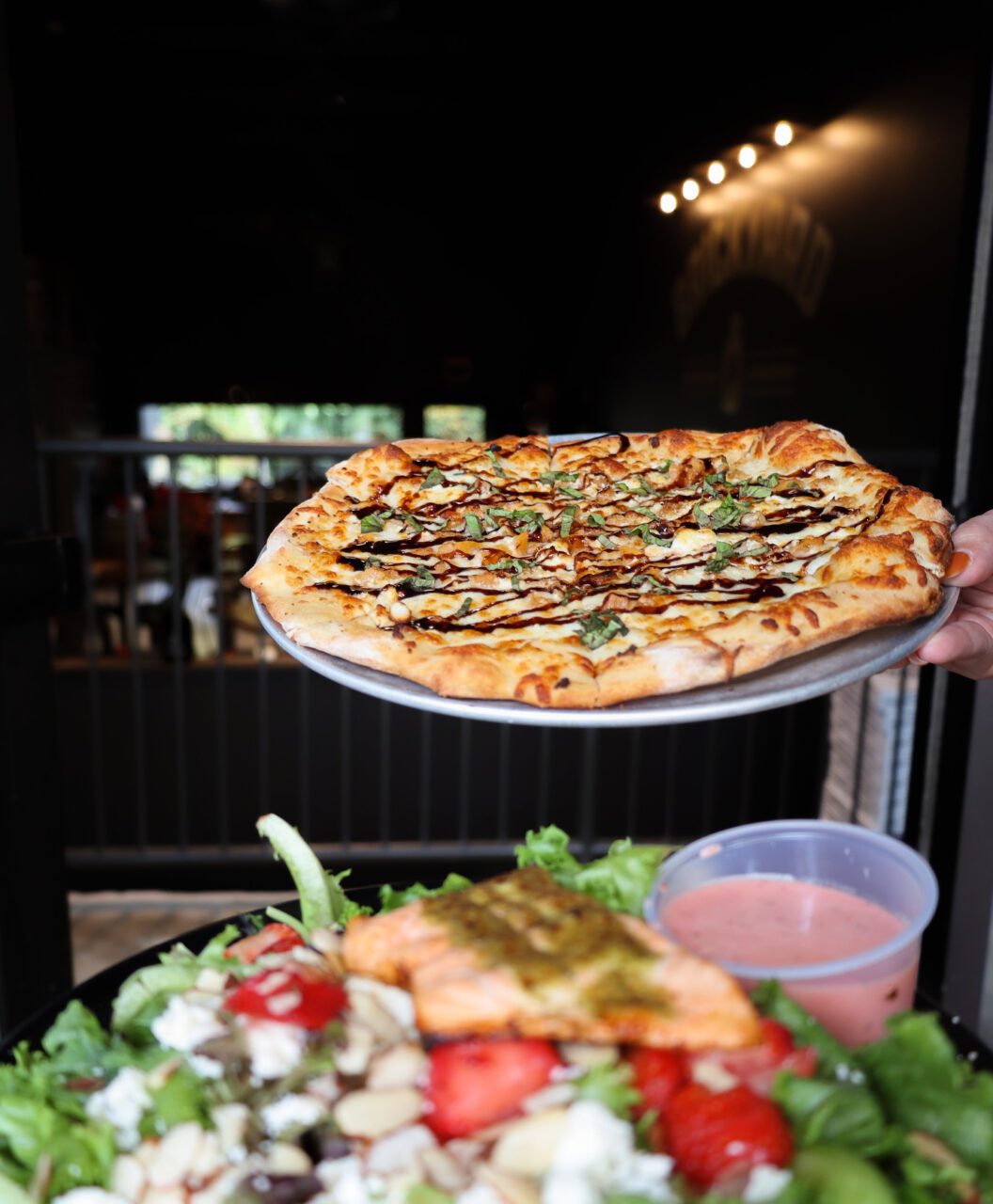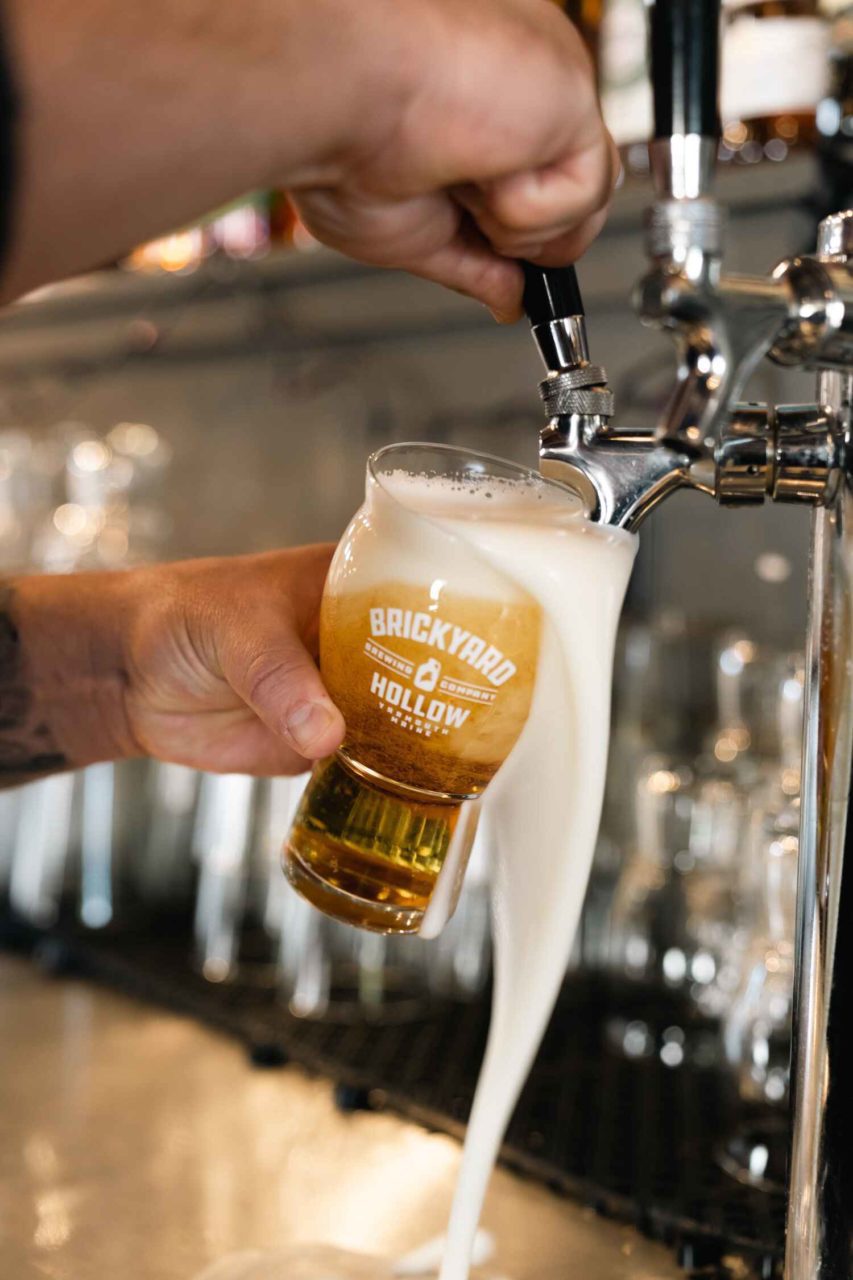 THINGS TO DO IN FREEPORT, ME
Freeport offers a variety of activities for visitors of all ages. From shopping to outdoor adventures, there is something for everyone. One of the most popular things to do in Freeport is outlet shopping. The town is home to over 170 name-brand retailers that offer discounted options on everything from clothing and footwear to home decor. The world-famous L.L. Bean flagship store is located in the heart of Freeport and offers a wide range of outdoor apparel and equipment. The store is open 24/7, and there is also the flagship L.L. Bean outlet store in downtown Freeport.
+ Read More
For those who enjoy the great outdoors, a visit to Wolfe's Neck Woods State Park is a must. The park offers over 230 acres of land to explore and is just a five-minute drive from downtown Freeport. Visitors can kayak, boat, or even go clamming on the rocky shores of Casco Bay and the Harraseeket River. The park has approximately 5 miles of paths that wind through its pine tree forests and along the seacoast. It is an ideal destination for small children or physically challenged visitors.
Another unique attraction in Freeport is the Desert of Maine. Just 4 miles from the shops of Freeport, the Desert of Maine is a 20-acre sand dune that was formed from a glacial outwash during the Ice Age. Visitors can take a guided or downloadable walking tour that explains the history and evolution of this geological phenomenon. They can also walk well-marked nature trails or visit the unique gift shop. Kids will have a blast digging in the sand for gemstones and climbing the natural playground!