BRICKYARD HOLLOW – EUSTIS, MAINE BREWERY & PIZZA
Hours
Mon – Thu: 4 – 9 pm
Fri, Sat: 11 am – 9:30 pm
Sun: 11 am – 9 pm
Call
Brickyard Hollow is excited to bring our passion for traditional-style craft beer, gourmet pizza, and community involvement to our new location at Flagstaff Landing in Eustis, Maine.
At Flagstaff Landing, you'll experience Brickyard Hollow like never before. Surrounded by stunning mountain views and the peaceful waters of Flagstaff Lake, our location offers a relaxing atmosphere, unlike anything near the coast. The brewpub itself can be found within the quintessential Flagstaff Landing Lodge, offering beautiful year-round views, and the opportunity to do lake activities and lodging. If you're looking for all the comfort and delicious food of Portland without the hustle and bustle, this is the place to be.
+ Read More
Why choose Brickyard Hollow? Our pizza artisans are on par with the best in New England, and that's just the beginning. Our house-crafted brews are a draw in their own right, and at our Flagstaff Landing location you'll find unique extras like cheese plates and specials you won't find anywhere else. Come and experience the best of Brickyard Hollow in the beautiful Maine wilderness.
Follow us on Facebook and Instagram to stay in touch with all we are doing!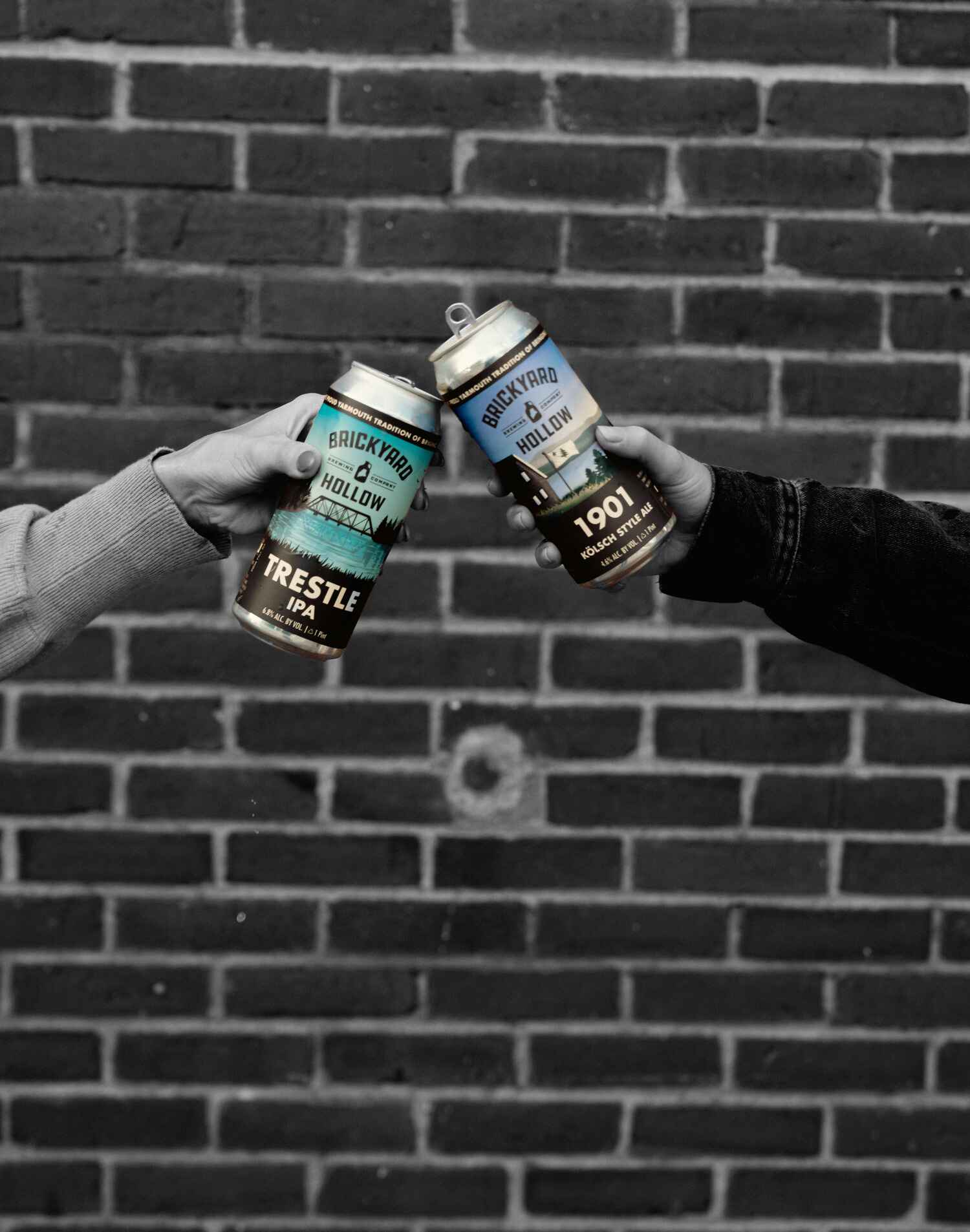 Eustis, Maine is a historic town located in Franklin County, known for its rich history and natural beauty. The town was originally organized as a plantation on March 30, 1857, and was named after Charles Eustis, an early landowner. It was officially incorporated as a town on February 18, 1871. The area was also the scene of Benedict Arnold's march to Quebec in 1775 and was accompanied by Colonel Timothy Bigelow, for whom Bigelow Mountain is named.
+ Read More
Eustis village, located in the north of the township, is on the North Branch of the Dead River and is home to a post office, chapel, and a few commercial establishments. Stratton is the main village in the town and is sometimes mistaken for being a separate community. A Forest Ranger Station is nearby. The view of the Bigelow Range from Eustis Ridge Road is spectacular.
Flagstaff Cemetery was relocated to the town of Eustis in 1950 when Central Maine Power Company dammed the Dead River and flooded the villages of Flagstaff, Dead River, and Bigelow to create Flagstaff Lake. Memorial Chapel adjoins the Cemetery and is located at the junction of the North and South branches of the Dead River as they enter Flagstaff Lake. Eustis offers visitors a glimpse into the past and a chance to explore the natural beauty of Maine.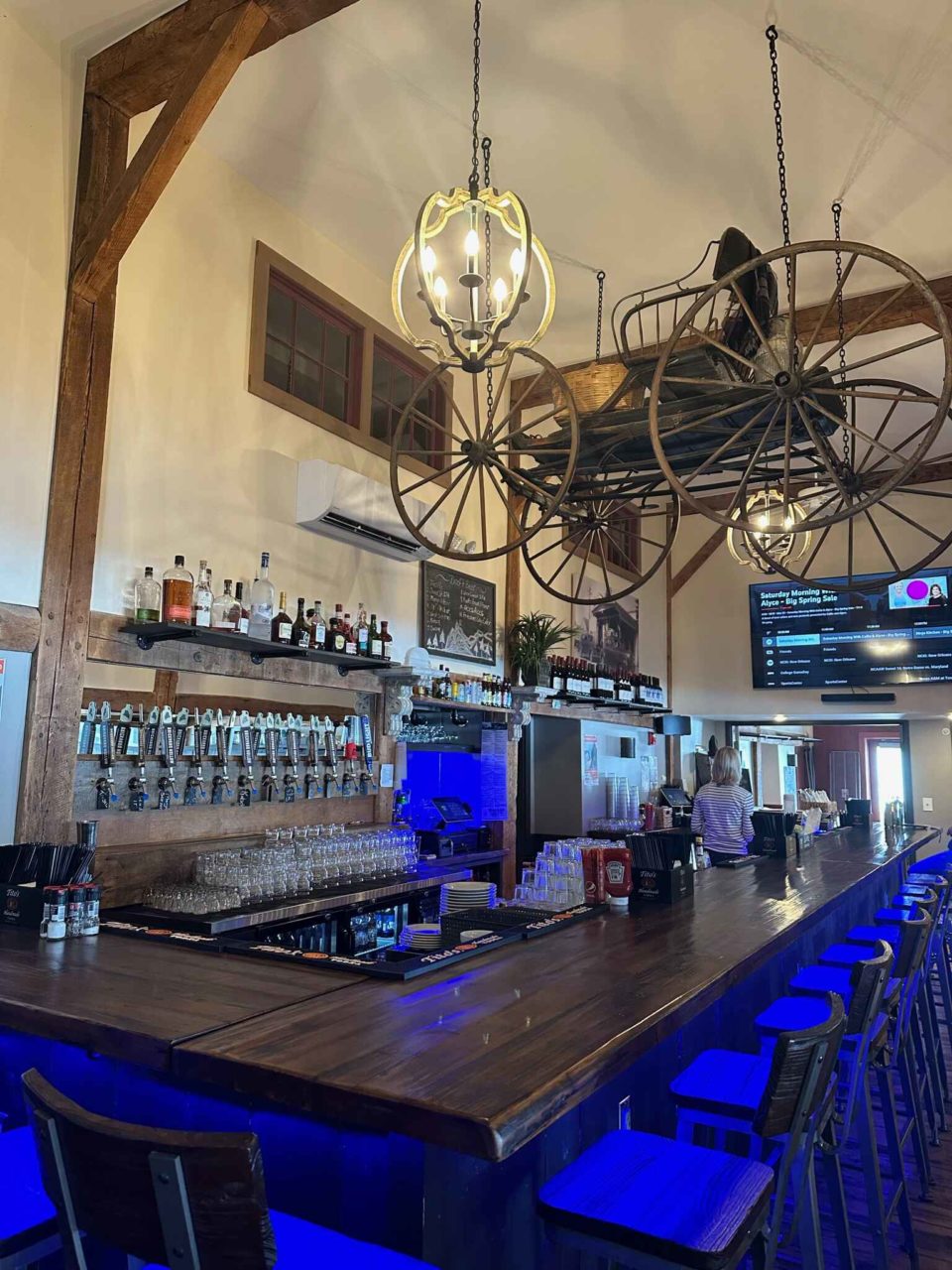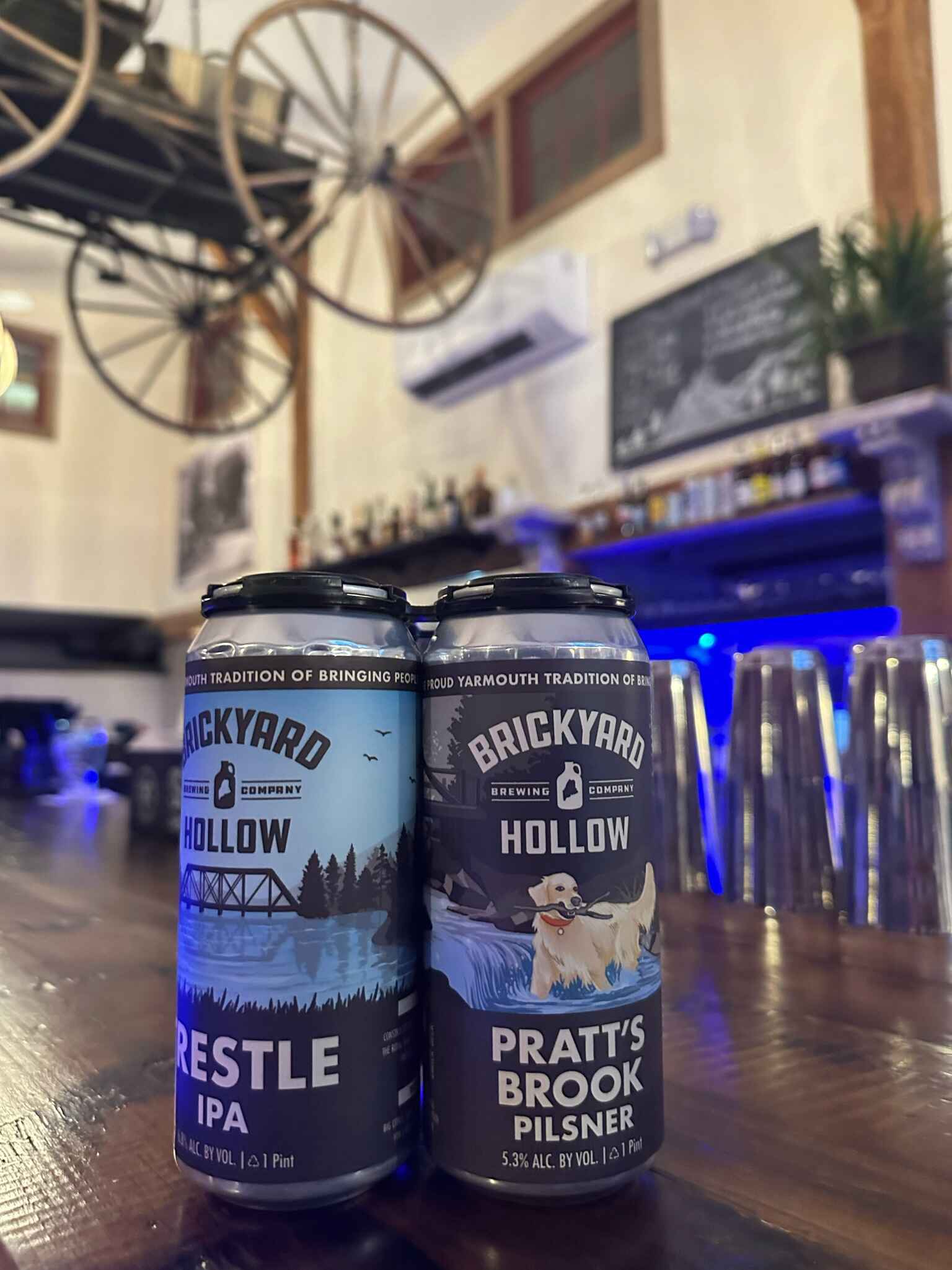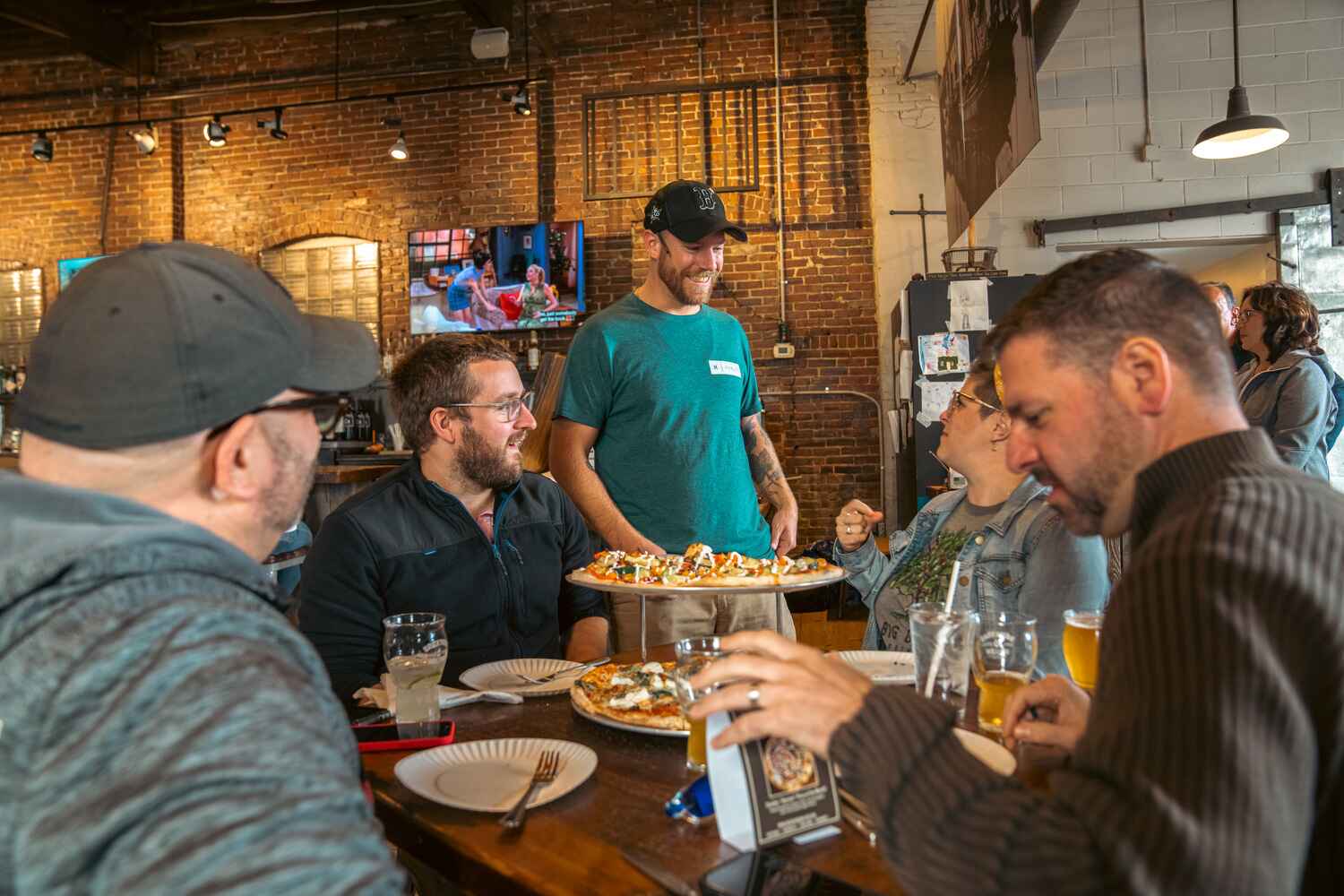 WHAT TO DO IN AND NEAR EUSTIS, ME
Eustis offers a wide range of recreational activities for visitors of all ages. Whether you're looking for an adventure or a more laid-back experience, Eustis has something for everyone.
The Northern Forest Canoe Trail is a must-see for outdoor enthusiasts, offering a 740-mile water trail for paddling and hiking. The trail passes through Flagstaff Lake and offers stunning views of the surrounding area.
+ Read More
For those who prefer to camp in the woods, Cathedral Pines Campground offers a 300-acre property on the Arnold Trail, perfect for RV or car camping. The Bigelow Mountain Preserve is another popular destination, offering hiking and biking trails, as well as scenic views of Mount Bigelow.
For waterfall enthusiasts, the Grand Falls on the Dead River is a must-see and can be reached by hiking, biking, ATV, or snowmobiling. Northern Outdoors also offers snowmobile tours during the winter, allowing visitors to explore the area's beautiful wildlife, snow-covered cabins, and mountain ranges.
Last but far from least, the beautiful Sugarloaf mountain can be skied all winter long and hiked in the summer months when the ground is clear of snow. The incredible view and outdoor recreational opportunity are not to be missed!