BRICKYARD HOLLOW – BRUNSWICK, MAINE BREWERY & PIZZA
Our Brunswick location, situated in the heart of this charming college town, is a community gathering place featuring local craft beer and mouthwatering pizza. Conveniently located near Bowdoin College and the downtown area, our craft brewery and pizza joint are perfect for enjoying a delicious meal and refreshing beverage after a day of exploring Brunswick's attractions.
+ Read More
Join us for our happy hour special in Brunswick, Monday through Friday, from 4 pm to 6 pm, where a pizza slice & a beer are just $7! Whether you're dining solo, with friends, or with family, you'll find something delectable to enjoy on our menu.
Follow us on Facebook and Instagram to stay in touch with all we are doing!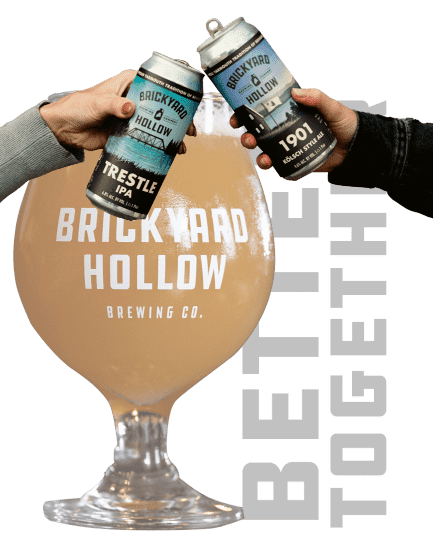 HISTORIC BRUNSWICK, MAINE
Brunswick, established in 1717 and incorporated in 1739, is steeped in history and charm. With its picturesque downtown and a strong sense of community, it offers an exceptional experience for visitors and residents alike. Brunswick was a significant hub for the shipbuilding industry in the 18th and 19th centuries, with its strategic location along the Androscoggin River. Its rich history can be seen through the well-preserved historic homes and buildings in the downtown area.
+ Read More
One key landmark is Bowdoin College, founded in 1794 and one of the oldest educational institutions in the United States. It boasts an impressive list of alumni, including Nathaniel Hawthorne, Henry Wadsworth Longfellow, and President Franklin Pierce. The campus itself is a historical treasure, featuring stunning architecture and expansive greenspaces.
Brunswick has also been the site of several military installations throughout its history. During World War II, the town was home to the Brunswick Naval Air Station, which played a significant role in the training of pilots and the production of aircraft. The site has since been converted to Brunswick Landing, a thriving business and innovation park.
Visitors to Brunswick can stroll along Maine Street, admiring the historic architecture and enjoying the lively atmosphere of locally-owned shops, galleries, and eateries. This charming New England town, with its rich history and warm sense of community, truly has something for everyone to enjoy.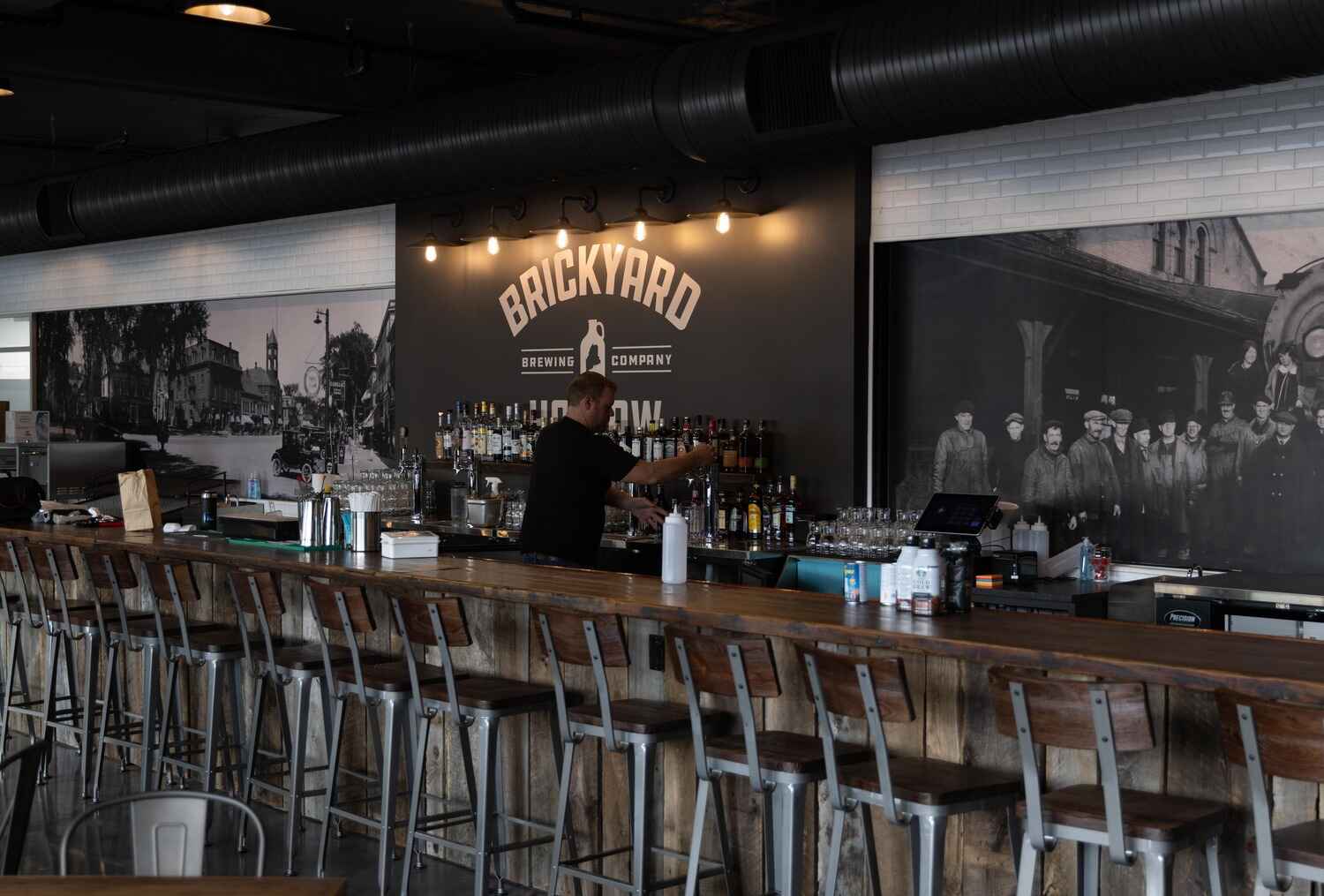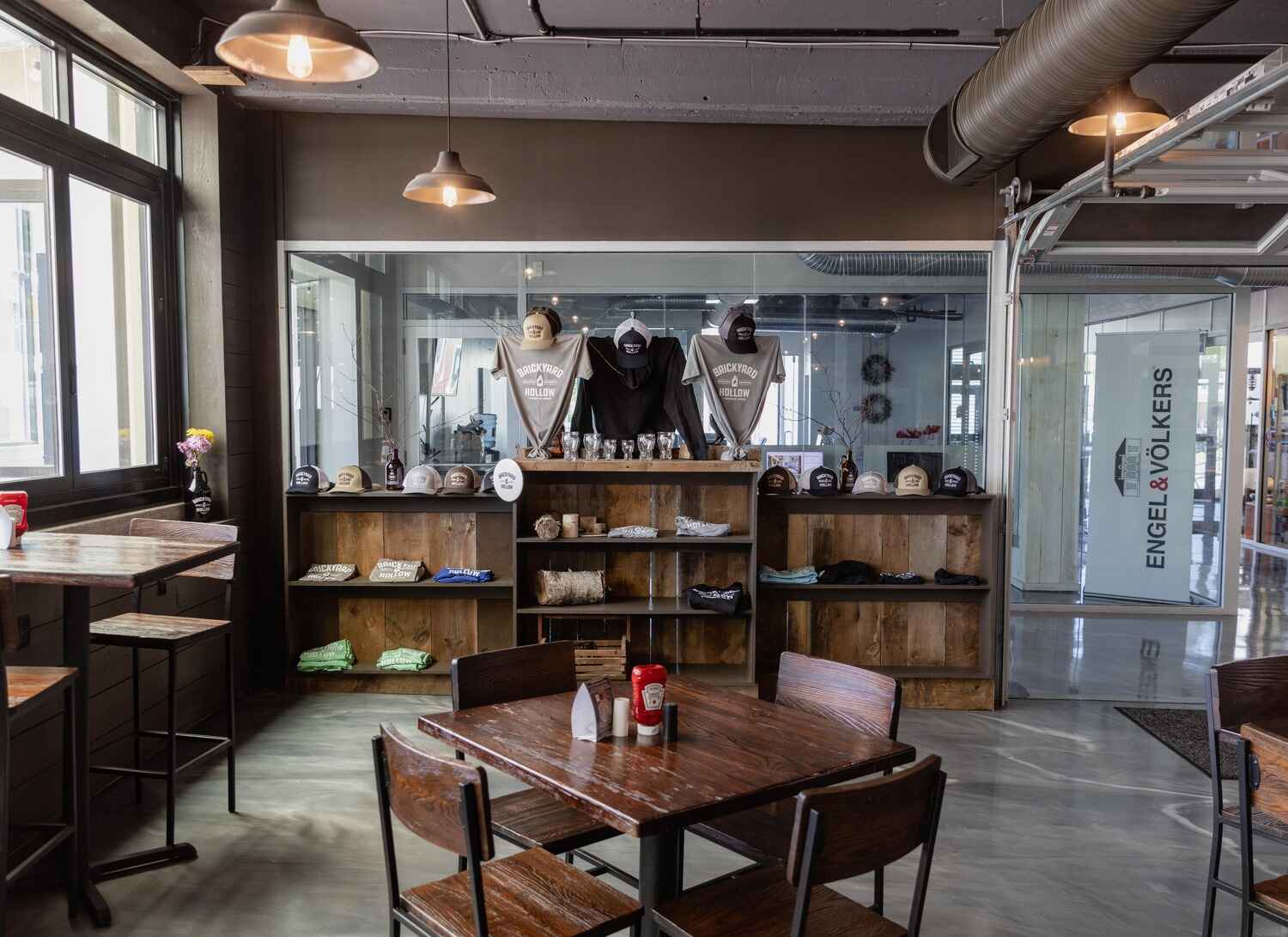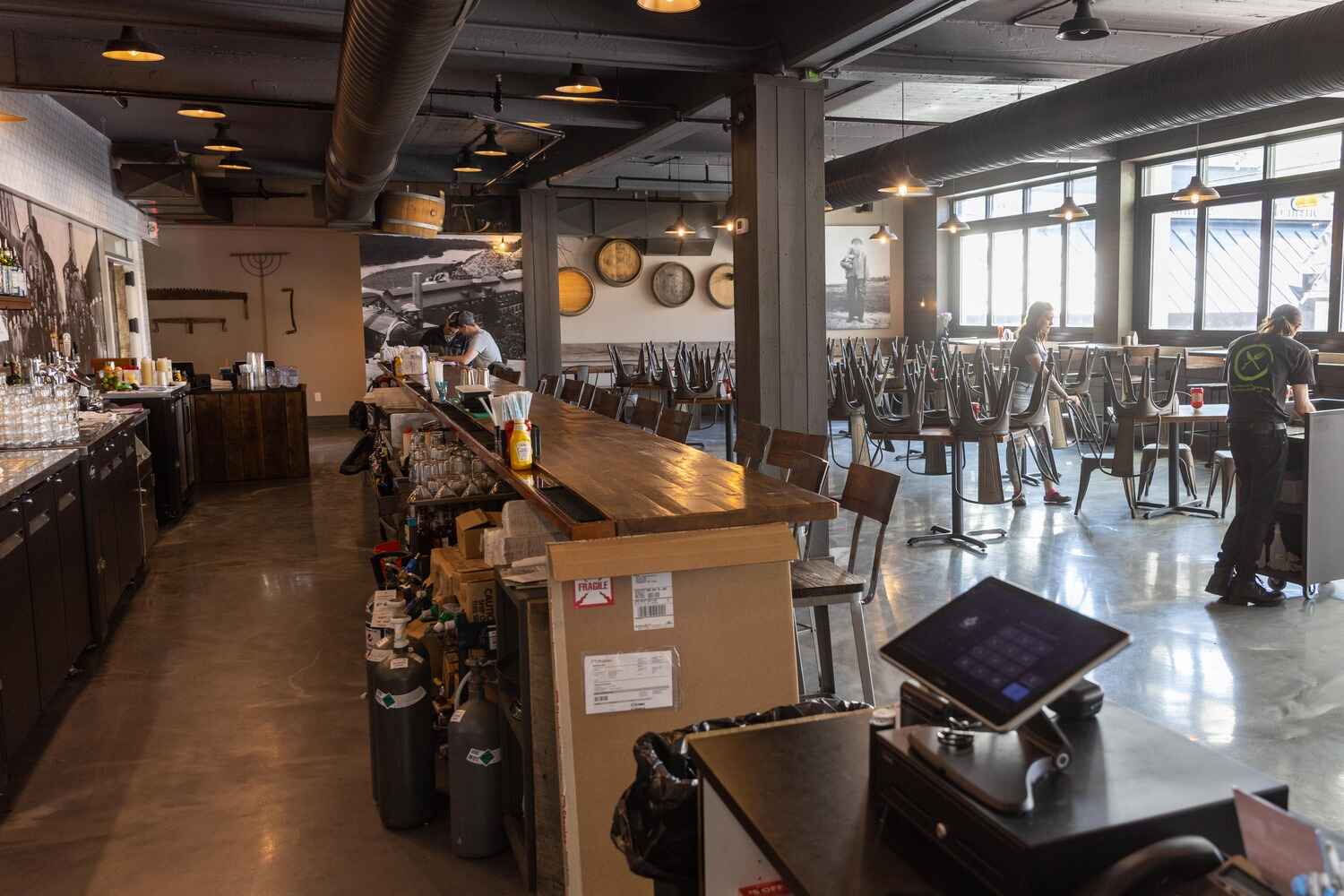 THINGS TO DO WHEN VISITING BRUNSWICK, ME
While you're in Brunswick, make sure to explore the vibrant downtown area filled with shops, restaurants, and galleries. Discover local art and Maine-made products at the Tontine Mall, or browse the shelves of the iconic Gulf of Maine Books, an independent bookstore that has been a part of the community for decades.
Don't miss out on the opportunity to visit Bowdoin College, where you can tour the stunning campus and experience the renowned Bowdoin College Museum of Art, showcasing both contemporary and historical works. Additionally, the Peary-MacMillan Arctic Museum provides insight into the history and culture of Arctic exploration and its peoples.
+ Read More
Take a walk or bike ride along the beautiful Androscoggin River Bicycle and Pedestrian Path, offering scenic views and the chance to spot local wildlife. For a more immersive experience in nature, visit the nearby Crystal Spring Farm, a 320-acre property with miles of trails through diverse habitats, including forests, meadows, and wetlands.
No visit to Brunswick would be complete without enjoying the delicious local cuisine. From fresh seafood to farm-to-table fare, you'll find a wide variety of dining options to satisfy your palate. And, of course, make sure to stop by Brickyard Hollow for our signature hand-crafted pizza and local craft beers.