BRICKYARD HOLLOW – Augusta, MAINE BREWERY & PIZZA
Welcome to Brickyard Hollow Pizza in Augusta!
Step into a world where the past meets the present in the heart of Maine's capital city. At Brickyard Hollow in Augusta, we've seamlessly woven the city's rich history and vibrant culture into our very essence, creating a unique and familiar experience.
+ Read More
As you walk through our doors, you'll be greeted by an ambiance that pays homage to Augusta's storied past. Every corner tells a tale, from the rustic decor that echoes the city's early days to the murals that depict iconic landmarks. And as the aroma of freshly baked pizzas and the distinct scent of craft beers fill the air, you'll know you're in for a treat.
Our Augusta location is more than just a dining destination; it's a journey through time. As you savor our hand-crafted beers brewed with passion and precision, let the tales of old Augusta come alive. Each bite of our artisanal dishes from locally sourced ingredients celebrates the city's rich agricultural heritage.
But it's not just about the past. At Brickyard Hollow, we're also about creating new memories. Whether you're catching up with old friends, making new ones, or simply soaking in the ambiance, we ensure every moment is special.
Nestled amidst the rich tapestry of Augusta's history and the serene beauty of the Kennebec River, Brickyard Hollow introduces its signature craft pizza to the heart of Maine's capital. Our artisanal approach marries traditional techniques with innovative flavors, ensuring each slice captures the essence of Maine Pizza in Augusta.
Using the freshest local ingredients, our culinary team crafts pizzas that are not just meals but experiences. Whether you're a local or just passing through, join us in celebrating Augusta's spirit, one delicious bite at a time.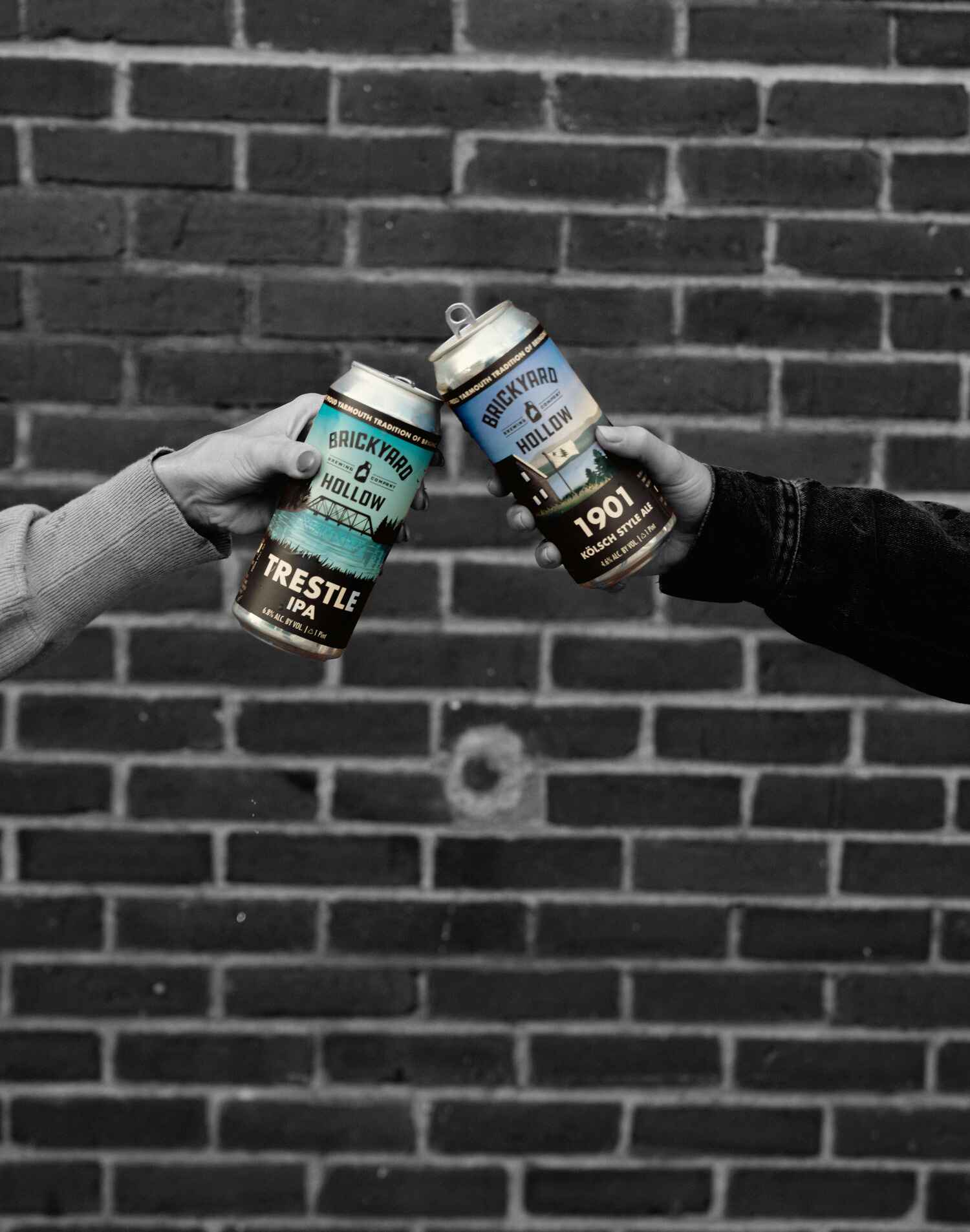 A Glimpse into Augusta's Rich History
Augusta, the state capital of Maine, has a storied past that dates back to the early explorations of European settlers. Indigenous people occupied the area for thousands of years, leaving behind glimpses of their existence in the patches of forested land along the Kennebec River.
+ Read More
The city's history is marked by significant events, from the establishment of Fort Western in 1754 to its incorporation as a city in 1849. Augusta's streets and buildings carry the names of early settlers, a testament to their lasting impact on the city's development.
Over the centuries, Augusta has been a trade, industry, and political hub. Its downtown area, which once suffered a devastating fire, now stands proudly with brick and granite structures. The city has also been home to notable political leaders and artists, adding to its rich cultural tapestry.
Today, Augusta boasts numerous historic sites, with 40 separate sites listed on the National Register of Historic Places. The city's commitment to preserving its history is evident in initiatives like the Museum in the Streets™ in downtown Augusta.
For a detailed timeline of Augusta's history, visit the Kennebec Historical Society.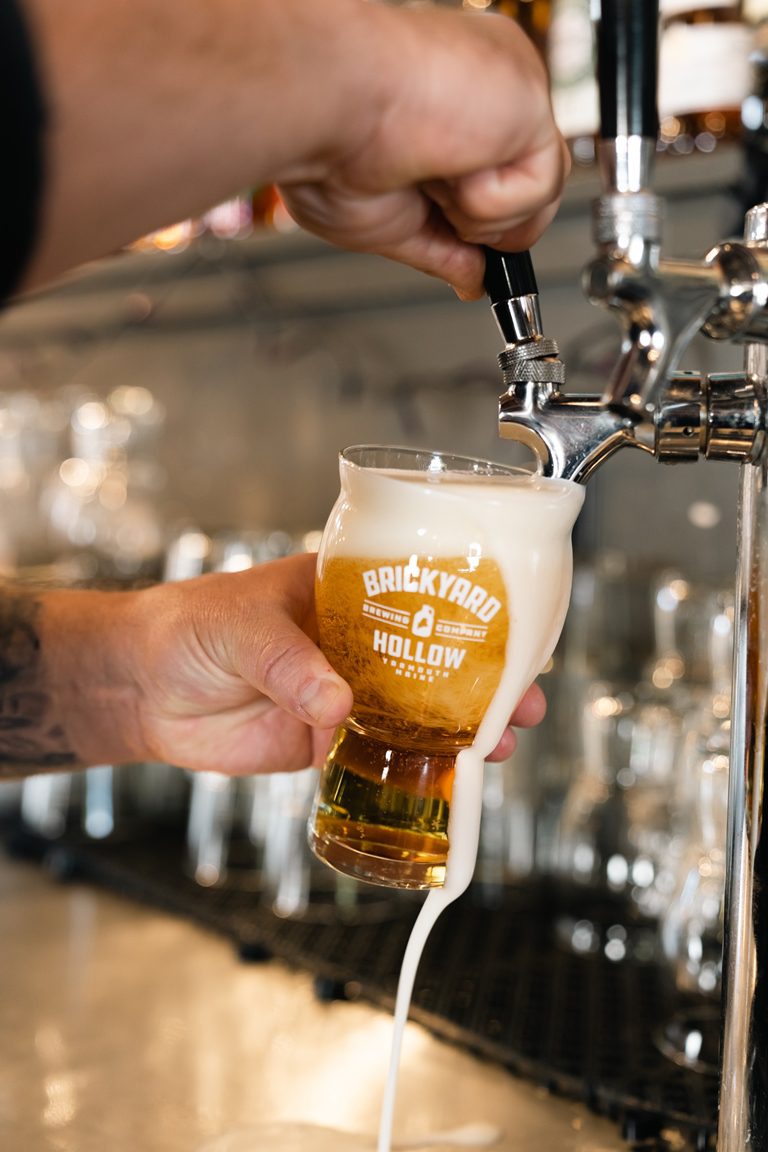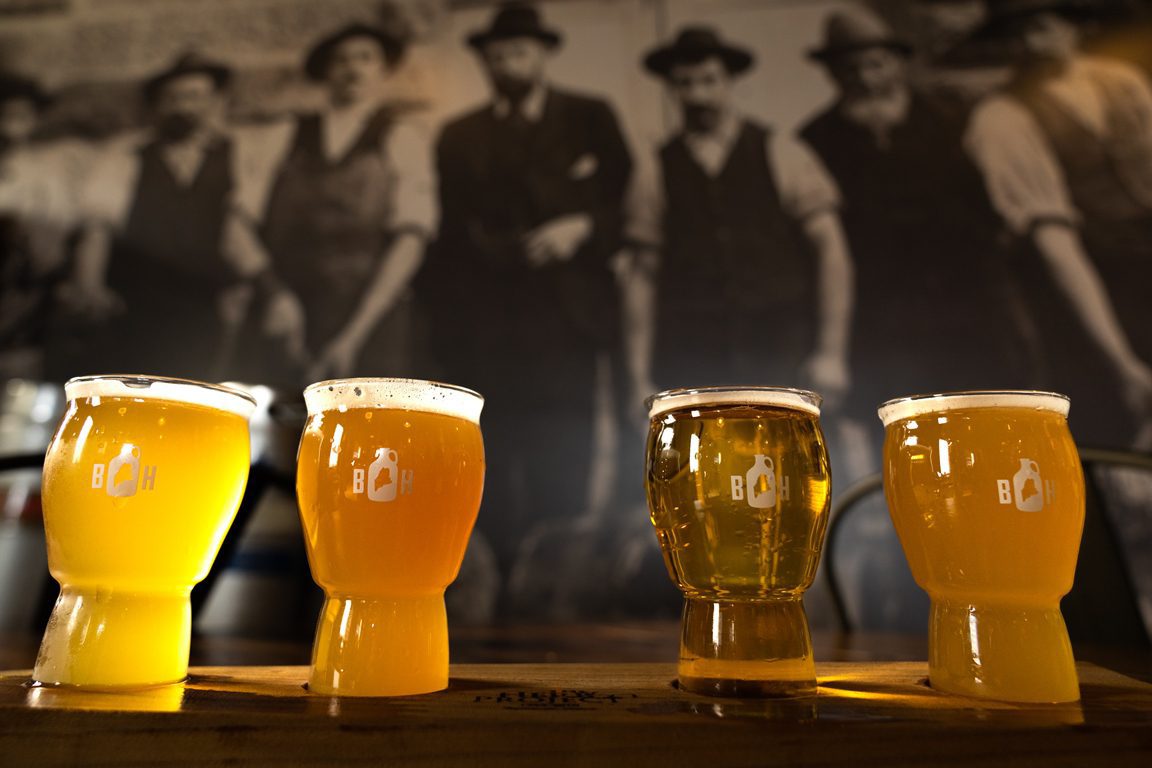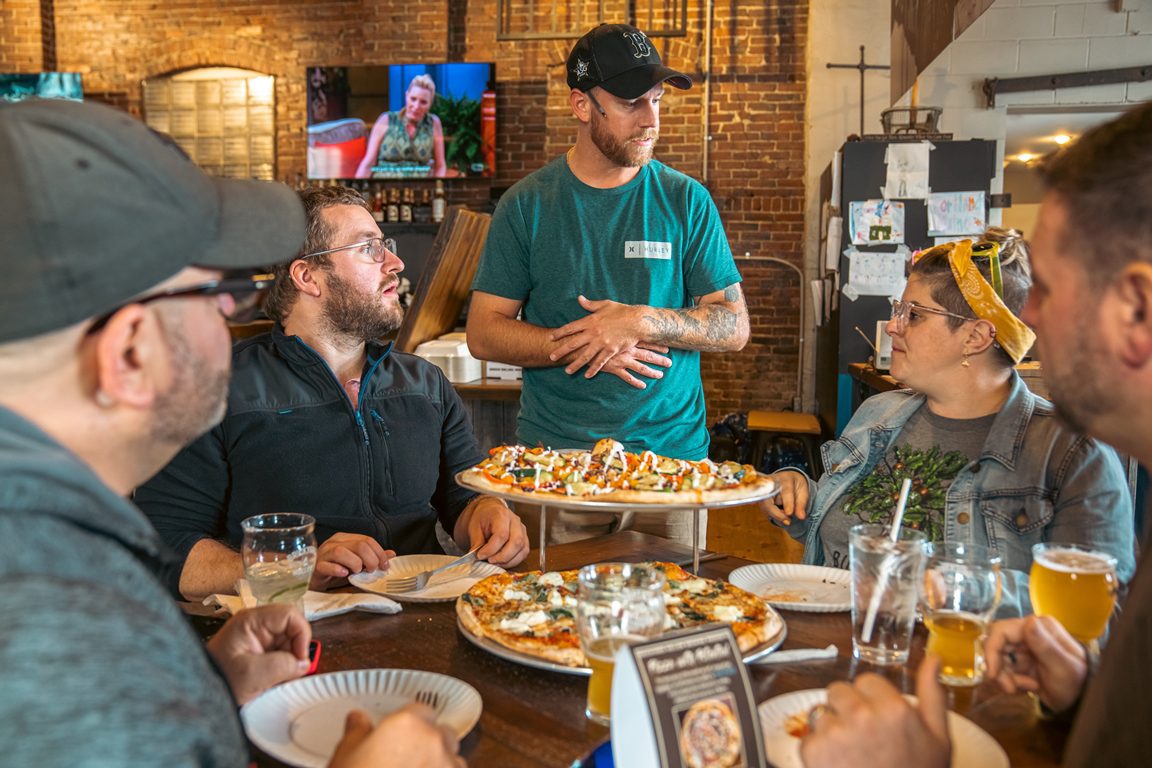 Historical Exploration
Fort Western

: Step back in time at Fort Western, America's oldest surviving wooden fort. Established in 1754, this historic landmark offers a glimpse into the life of early settlers and soldiers. Guided tours provide insights into the fort's architecture, daily operations, and role during the Revolutionary War.

Kennebec Arsenal

: Located on the banks of the Kennebec River, the Kennebec Arsenal is a testament to Augusta's military history. Once a major military supply depot, the arsenal complex consists of several historic buildings showcasing 19th-century military architecture. Wander through the grounds and learn about the arsenal's significance during various wars and conflicts.
Nature and Scenery
Kennebec River

: The heart of Augusta, the Kennebec River, offers a tranquil escape. Its shimmering waters are perfect for boating and fishing. Several local companies offer kayak and canoe rentals for those exploring the river up close. The riverbanks provide scenic walking and biking trails for those who prefer land, offering picturesque views, especially during sunrise and sunset.

Viles Arboretum

: A haven for nature lovers, this 224-acre botanical garden showcases diverse trees and plants. Wander through themed gardens, explore the wetlands, and enjoy the serenity of nature.
Cultural Experiences
Arts Scene

: Augusta boasts a vibrant arts community. From local theaters showcasing plays and musicals to art galleries displaying works from local and renowned artists, there's always something to captivate art enthusiasts. The Colonial Theater, a historic venue, often hosts live performances, while the Harlow Gallery features rotating art exhibitions.

Architectural Wonders

: Augusta's skyline is dotted with historic buildings, each telling its own story. Many of these structures were designed by esteemed architects and reflect various architectural styles, from Victorian to Colonial. Take a self-guided walking tour to admire these architectural gems, including churches, government buildings, and historic homes.
Local Attractions
Maine State Museum

: Dive into Maine's rich history, culture, and natural environment at the Maine State Museum. With interactive exhibits spanning various topics, from geology to industrial history, it's a must-visit for history buffs and families.

Blaine House

: This historic mansion, known as the Governor's Mansion, is an architectural marvel. Guided tours offer insights into the history of the house and its famous residents, including James G. Blaine.

State Capitol

: The seat of Maine's government, the State Capitol, is an iconic structure with a stunning dome. Visitors can take guided tours to learn about the state's legislative process and the history of the building.

Shopping

: Whether looking for unique souvenirs or the latest fashion, Augusta has something for every shopper. Wander through Water Street to discover local boutiques offering handcrafted goods, antiques, and more. For those looking for well-known brands, the Marketplace at Augusta is the go-to destination.